Acclaim Real Estate Associate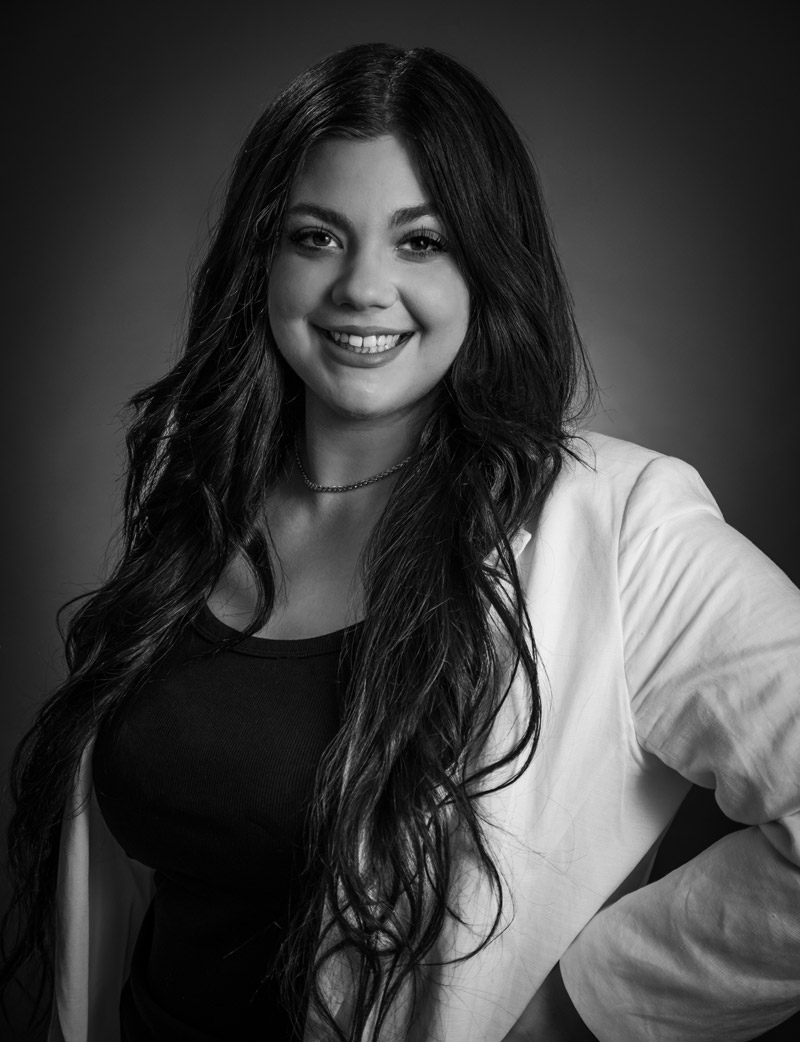 Avery moved to Las Vegas at a young age and has always embraced the entrepreneurial spirit, giving her an edge towards innovation and problem-solving.  She values hard work, loyalty, communication, and building lasting relationships. 
Understanding people and creating positive experiences for others whether it comes to business or everyday life has always been a top priority to her.  Avery is skilled at developing strategies and overcoming obstacles, to achieve the desired objectives for her clients. 
Growing up in the Vegas Valley she is very familiar with the growth, opportunities, and quality of life that Las Vegas has to offer. She honors and loves her community and enjoys immersive experiences that are meaningful.  She loves music, art, and loves spending time with her daughter who gives her daily inspiration. 
Please contact Avery directly at 702.786.8929 or via e-mail at [email protected]. License number: S.0193483