Meet Kathy
Acclaim Real Estate Associate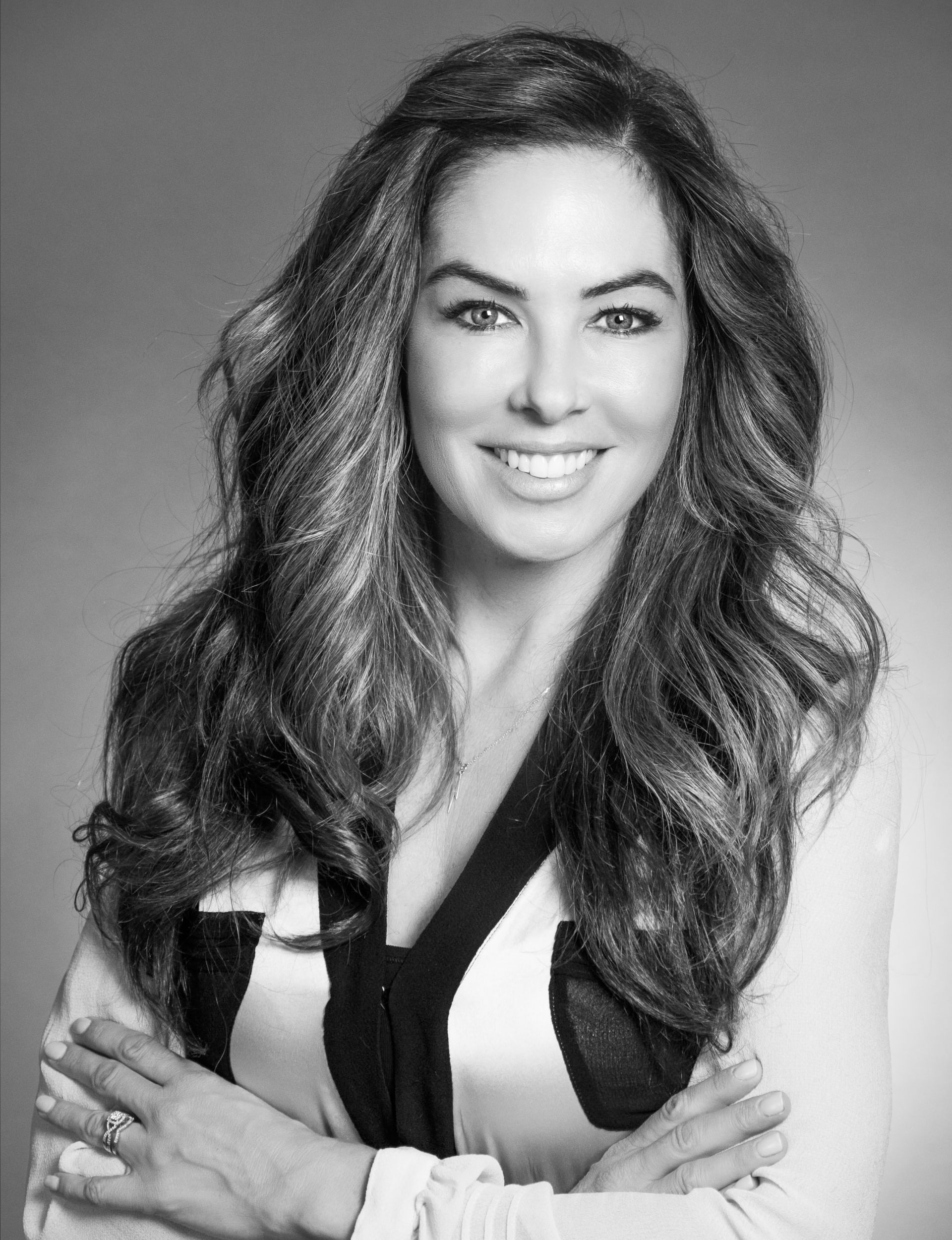 Kathy Micali is originally from Vancouver Canada. She has traveled extensively over the years and when she decided to put down roots she decided to make Las Vegas her home.
Kathy has been a successful Real Estate Agent in the LV Market since 2005. She has worked in the Gaming Industry as a VIP Casino Host. Her focus on providing the highest level of service and a positive customer experience has been key to her success as a Real Estate Agent and a VIP Casino Host.
Along with her professional accomplishments Kathy is an accomplished Triathlete. Winning competitions locally and regionally.
When she isn't competing or working with Clients she enjoys spending time with her with her family.
Please contact Kathy directly at 702.769.0686 or via e-mail at [email protected]. License number: S.0067509