Meet Mars
Acclaim Real Estate Realtor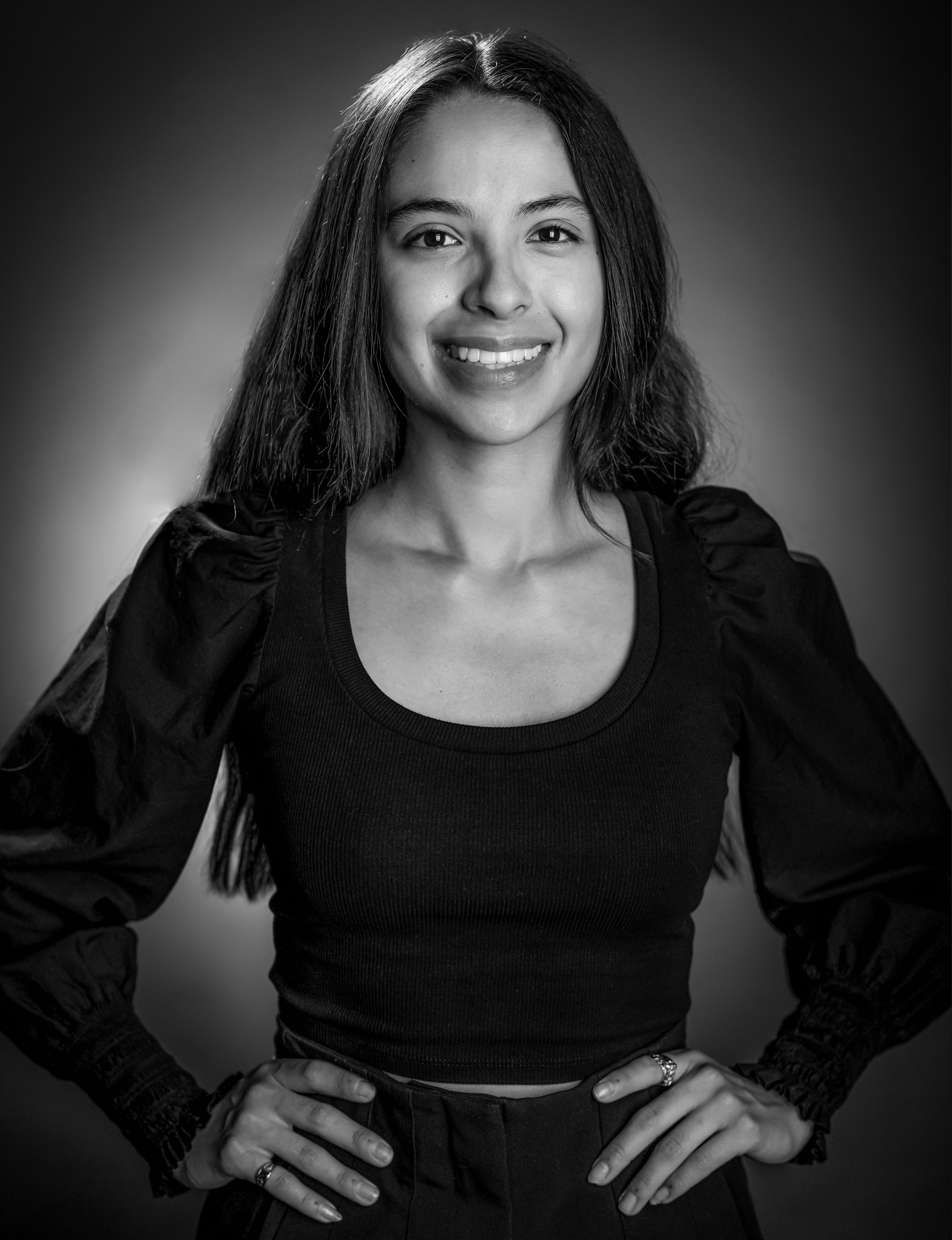 Mars Reyes started her career working with investors looking to buy and flip homes.
With a familial background in real estate, Mars was immersed in the industry at a young age and came to understand the importance of building wealth through real estate. Along with her background in hospitality, Mars has a unique perspective on what it takes to provide the highest level of customer service in each and every challenge she encounters. With clients from diverse backgrounds, Mars believes in maintaining purposeful relationships, effectively communicating, and ultimately navigating the entire process whether you're buying, selling, or investing.
Mars either unwinds in the hot yoga room, somewhere outdoors, or in the kitchen cooking for friends and family. While her career certainly keeps her busy, she can always find the time to indulge in her other favorite hobbies, namely painting, fine dining, or an evening at the Wynn, her favorite hot spot on the Strip.
Please contact Mars directly at 702.806.8879 or via e-mail at [email protected]. License number: S.0188646