Meet Zach
Acclaim Real Estate Realtor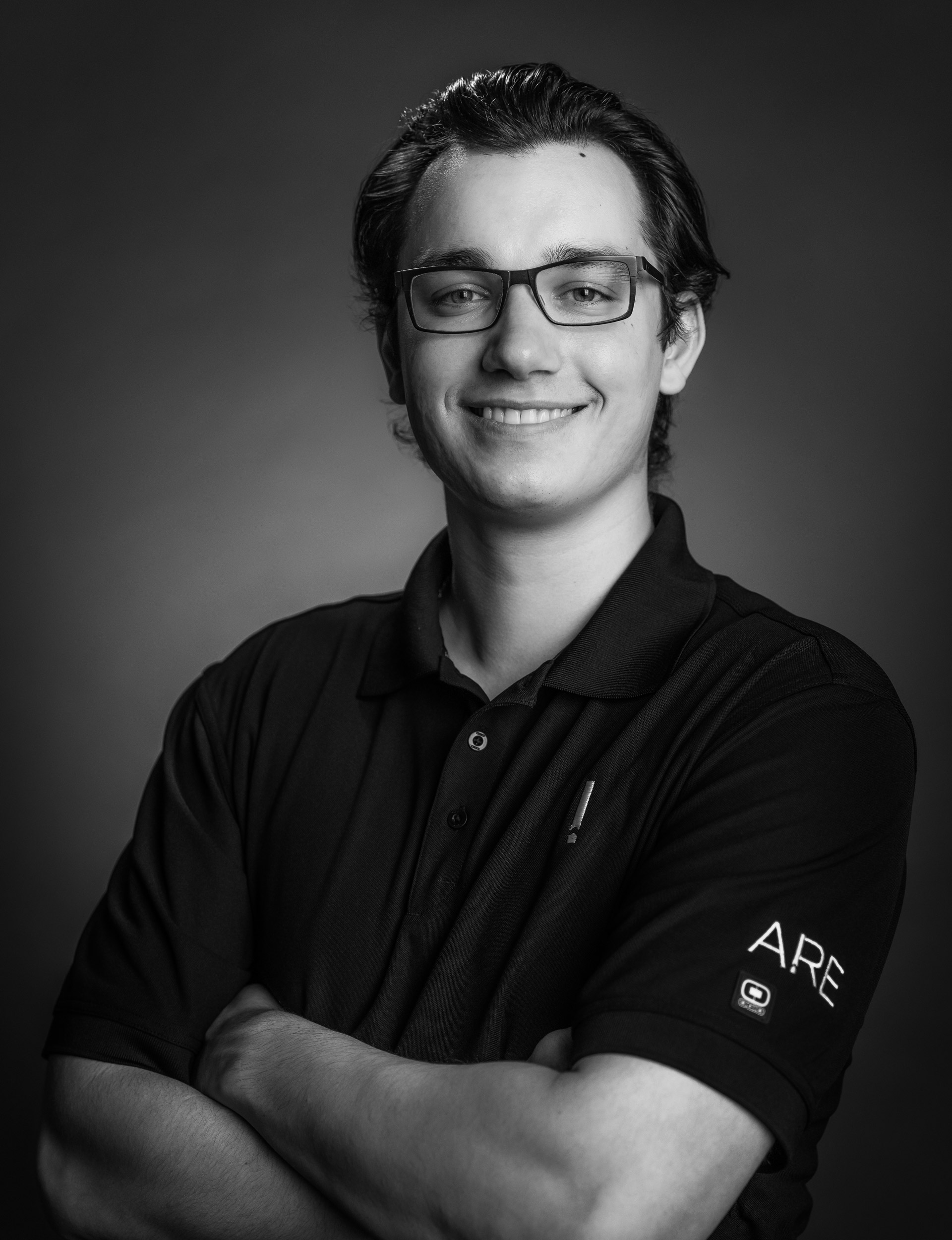 Zach is a 5th-generation Nevadan. Being born and raised in Las Vegas has allowed him to develop a true ear to the ground when it comes to the city & everything it has to offer.
He values family, communication, building relationships, & learning every day. After graduating from Bishop Gorman, he received a Bachelors in Marketing from the University of Nevada, Reno. Prior to working with Acclaim, Zach was a Realtor in Reno with Ferrari-Lund Real Estate & worked on several political campaigns.
His hobbies include smoking cigars, watching sports, and fitness. He loves the community that his family has been a part of since the early 1900s. Having a passion for Real Estate since a young age drove him to make a difference in our beautiful city.
Please contact Zach directly at 702.521.4155 or via e-mail at [email protected] . License number: S.0192069