Meet Brittany
Acclaim Real Estate Associate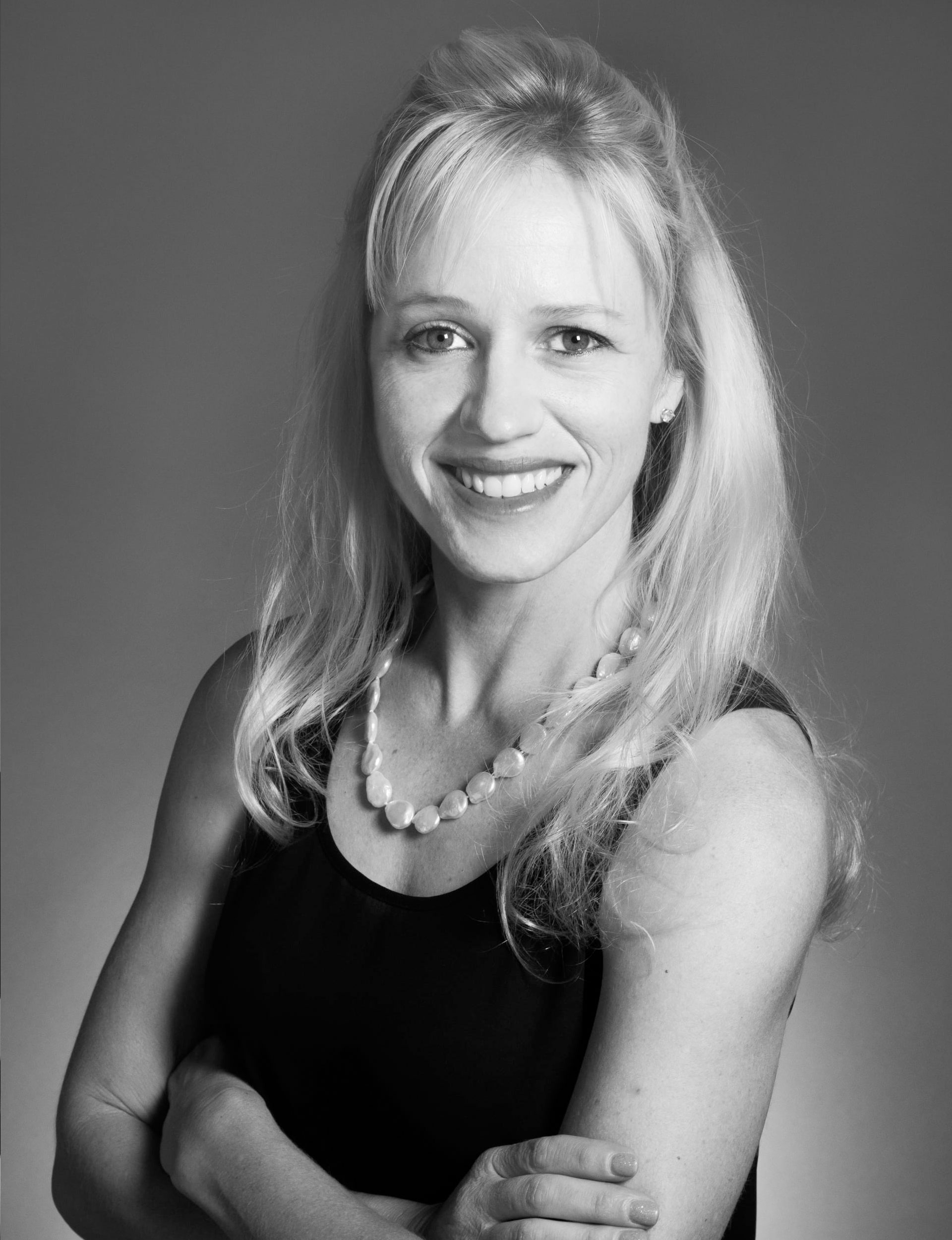 A Las Vegas native and graduate of Bishop Gorman High School, she received a BA degree from UCLA in Sports Broadcasting. Brittany has over 15 years of marketing and sales experience world-wide.
Following in the footsteps of many family members, she decided to pursue a career in Real Estate. Since joining Acclaim, Brittany prides herself with passionate, heartfelt drive to serve her clients' best interests. She is dedicated, knowledgeable, and committed to guiding them to their dream home. Her devotion and unparalleled customer service has resulted in a continuously expanding network of loyal clients and referrals. Passionate to her craft, she continuously seeks to stay ahead of the game when it comes to market education and trends.
When not selling Real Estate, she enjoys spending time with her family and enjoys volunteering at her children's school and activities. She also has a passion for music, art, traveling, tennis and swimming.
Please contact Brittany directly at 702-217-4004 or via email at [email protected]. License number: S.0178307