Meet Clem
Acclaim Real Estate Associate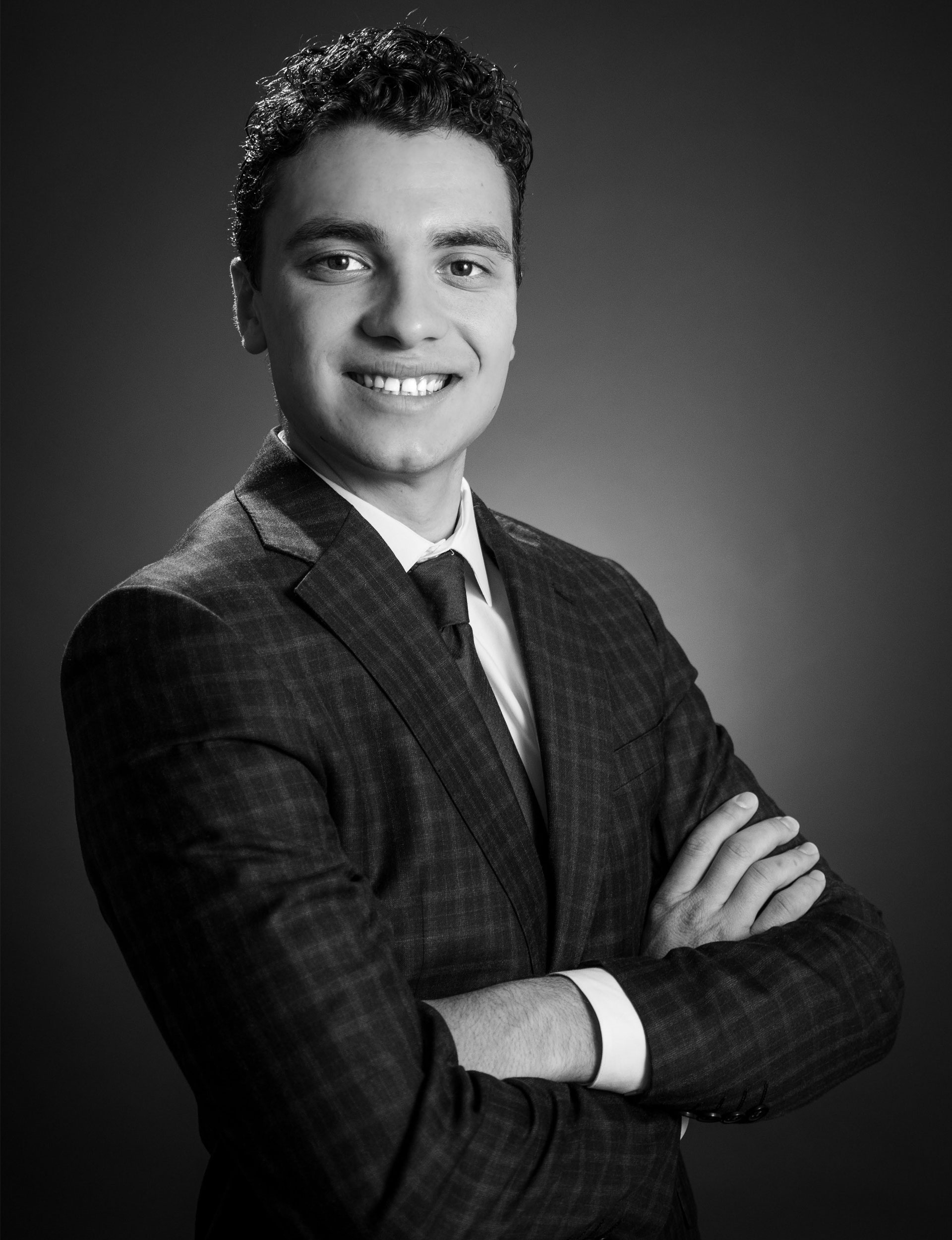 Clement (Clem) moved to Las Vegas 8 years ago with his family from Diamond Bar California.
In his short amount of time in the city, he has seen tremendous growth and admires the amazing opportunities Las Vegas can offer. He attended Bishop Gorman High School and UNLV majoring in Political Science.
His hobbies include snowmobiling, golf, smoking cigars, and off-road racing. Prior to joining Acclaim Real Estate, Clem worked on political campaigns where he found his love for the political atmosphere. He works alongside his family at Diamond Creek Holdings, a real estate investment firm which deals in acquiring and managing residential, commercial, and industrial property.
Please contact Clem directly at 702.906.9932 or via e-mail at [email protected]. License number: S.0191751