Meet James
Acclaim Real Estate Associate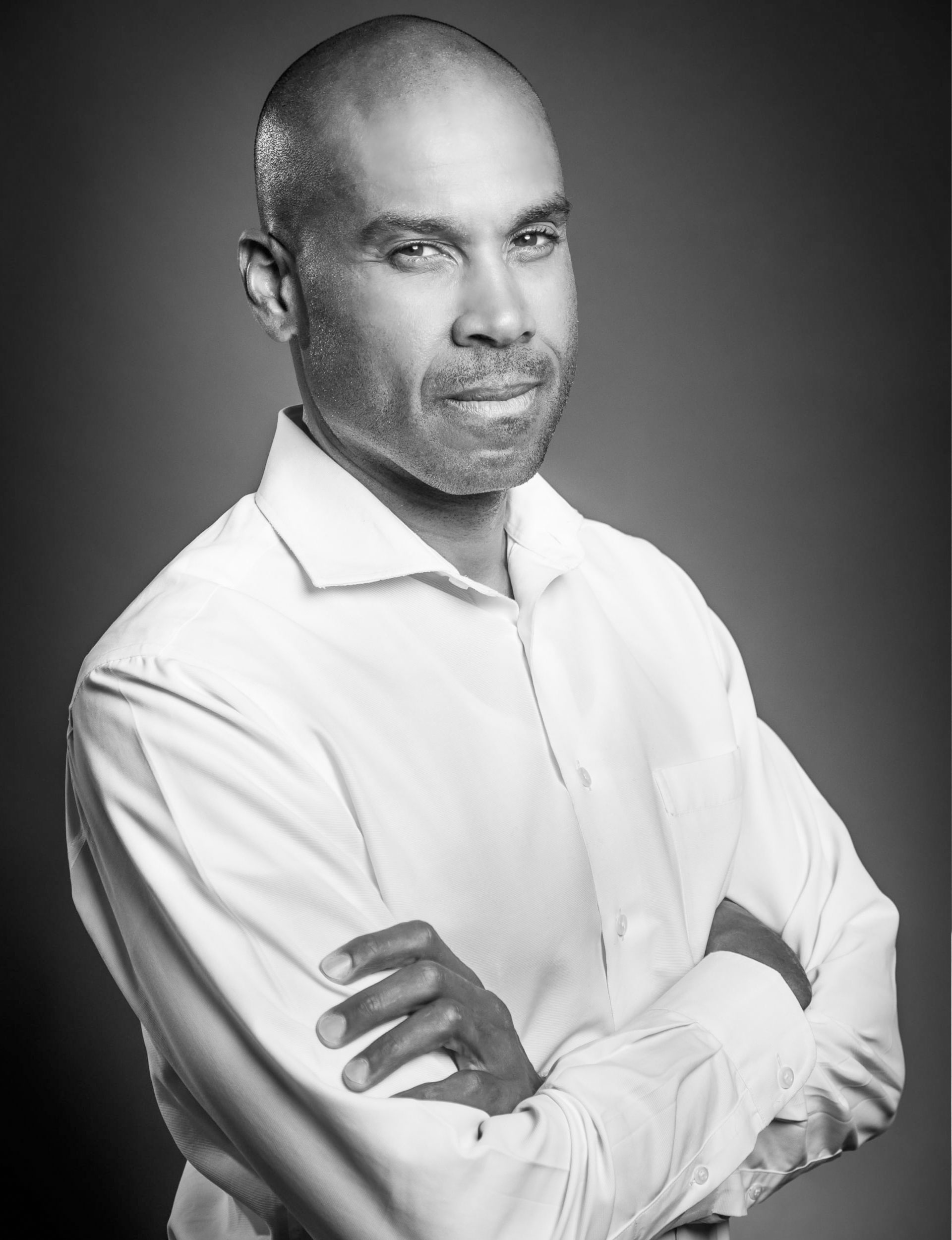 James Pemberton is originally from Santurce, Puerto Rico and was raised in St. Croix, US Virgin Islands.
He relocated to Las Vegas in 1996 as a member of the USAF. James retired as Master Sergeant in 2014 after 24 years of service. During his career as Squadron Superintendent, James demonstrated strong leadership skills and developed a passion for service. He continues to utilize these skills as an Aerospace Maintenance instructor with the Aviation Magnet Program at Rancho High School.
He is an avid triathlete who puts family first. He is fluent in multiple languages, and is a native Spanish speaker.
In a continued spirit of service, James stays actively involved in his community through his volunteer work with the Boy Scouts of America, The Air Force Association and coaches The Rancho High School Cyber Patriots network security team.
Please contact James directly at 702-525-9166 or via e-mail at [email protected]. License number: S.0183391