Meet Jennifer
Office Manager & Assistant to Rich Robledo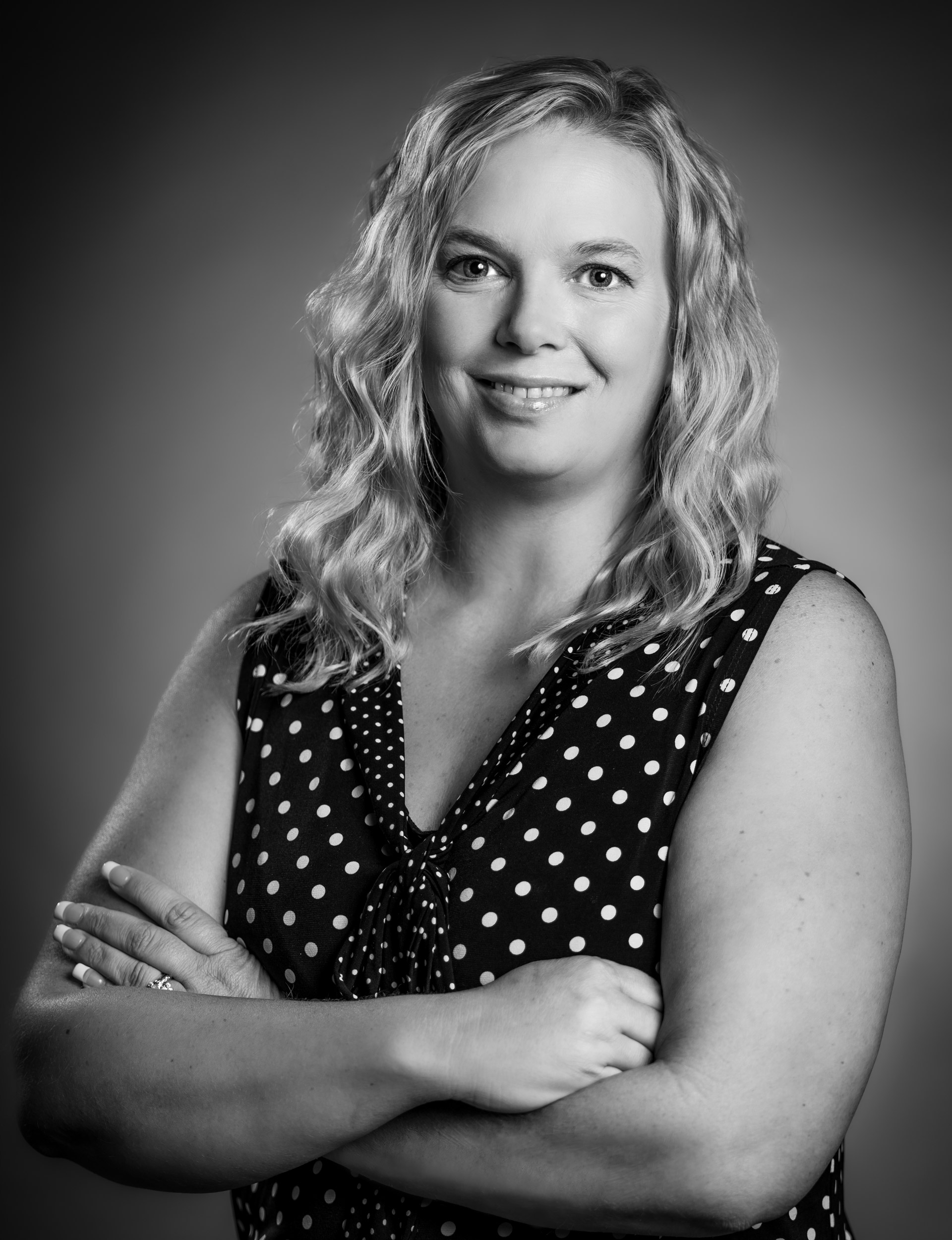 Jennifer Trobiani is a second-generation Las Vegas native. She has been an Executive Assistant for over 20 years with strong skills in time management, organization, and accountability.
Jennifer looks forward to using her skills and abilities to help Acclaim and their clients achieve their goals in real estate. Jennifer is a licensed Realtor and Notary Public which helps the real estate team be more efficient and provide more services to our clients.
Jennifer enjoys spending time traveling and boating with her husband and three daughters in her spare time.
Please contact Jennifer directly at 702.281.9131 or via e-mail at [email protected].
License number: S.0194669.
Notary Public Appointment No. 10-1785-1