Meet Joe
Acclaim Real Estate Associate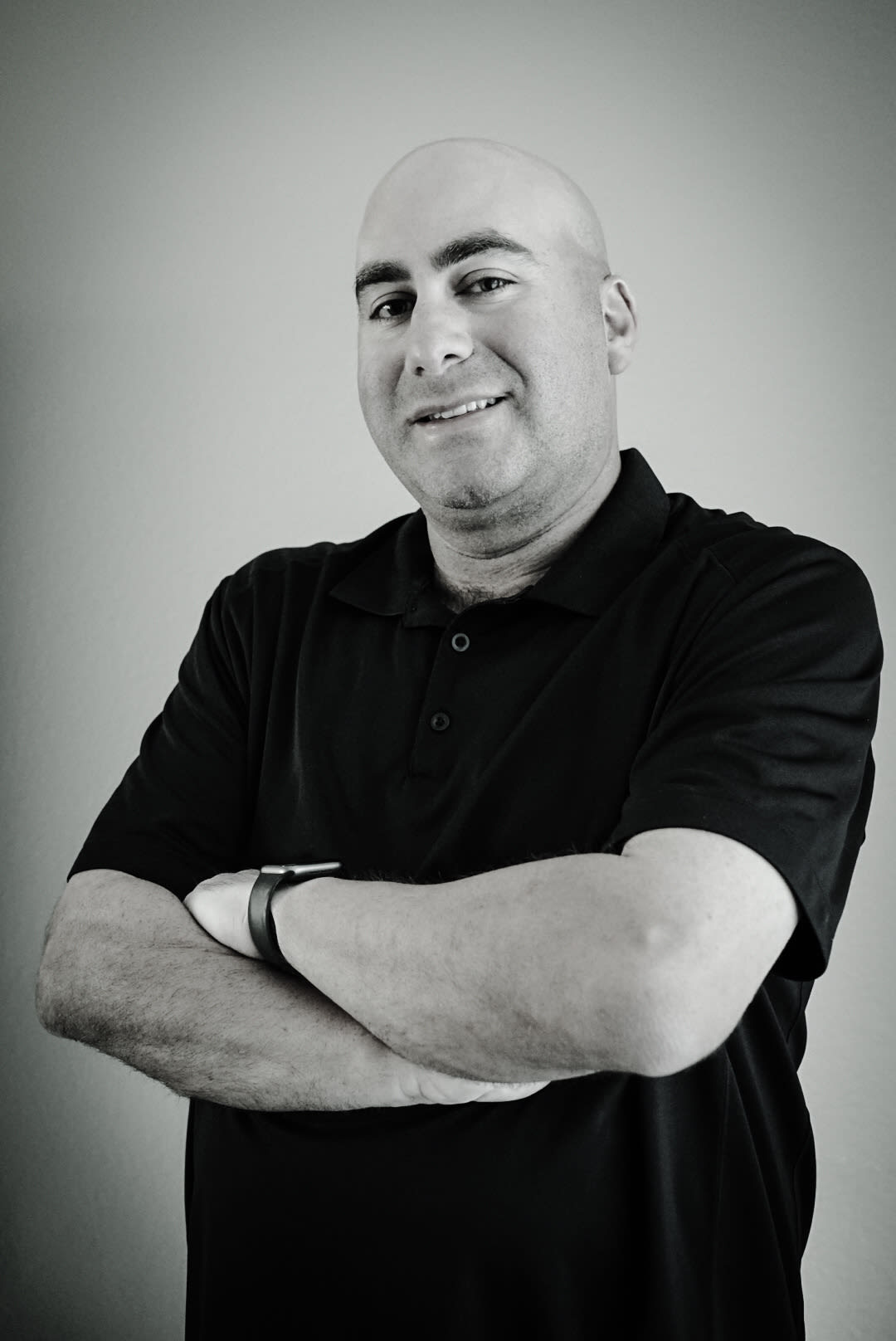 Executive Vice President
Joe uses his extensive experience and longstanding relationships to assist his clients with single asset and portfolio acquisitions and dispositions, M&A transactions, public and private debt and equity raises, and strategic advisory assignments. Mr. Weinberger has over 18 years of experience in the real estate and lodging sector. He has worked on many completed transactions totaling more than $14 billion in value, including investment sales, equity and debt underwriting, mergers and acquisitions, and corporate restructurings.
Prior to joining Acclaim, Mr. Weinberger was the Chief Operating Officer of JF Capital Advisors for over a decade. Prior to JF Capital Advisors, Mr. Weinberger was a Managing Director at BGC Real Estate and simultaneously a Managing Director at Newmark Grubb Knight Frank. Prior to that, Mr. Weinberger was a senior associate at Inlet Capital, LLC, a real estate mezzanine fund. Mr. Weinberger began his career as an investment banker in the real estate, gaming, and lodging group at Bear, Stearns & Co. Inc.
Originally from Montreal, Canada, Joe received a BA with great distinction in Economics from McGill University and an MBA from Columbia Business School with a concentration in Finance. He is a member of Beta Gamma Sigma. Prior to moving to Las Vegas 6 years ago, Joe lived in and around New York City for 15 years. He is a big fan of the Vegas Golden Knights. 
Please contact Joe directly at 718 708-1422 or via e-mail at [email protected]. License number: S.0191355