Meet Joel
Acclaim Real Estate Associate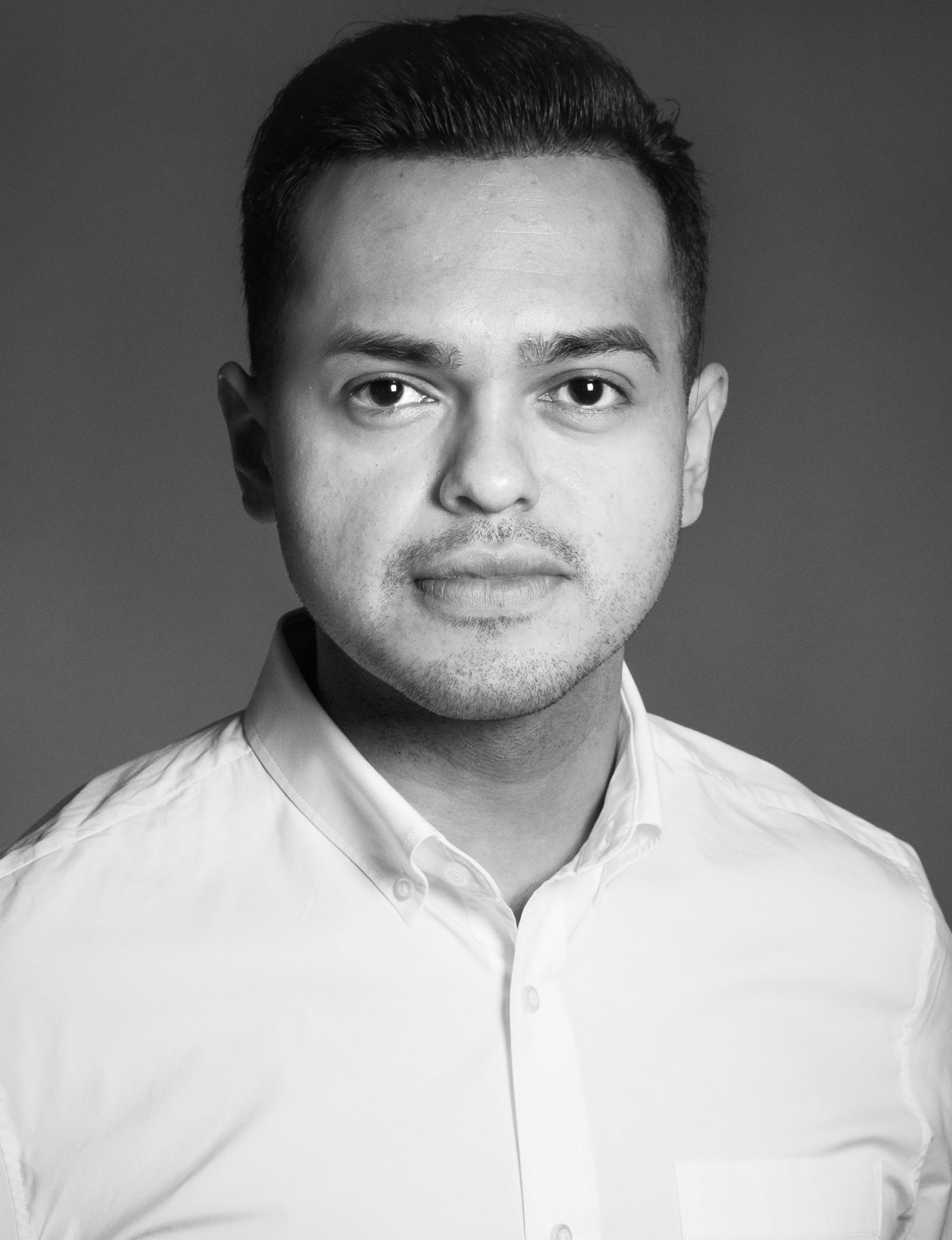 Joel Martinez has 7 years of experience in the real estate industry. He has been licensed for 1year. He spent several years involved in the marketing piece and office sales support. Joel's previous professional experiences was working for a very prestigious 5 Star 5 Diamond resort. He knows the importance of providing an amazing client experience.
Joel is originally from Pomona, California. He moved to Las Vegas when he was 6 years old. Joel attended CSN and UNLV. Joel is looking forward to working with his clients, his goal is to provide excellent service regardless if clients are buying or selling. Along with his professional accomplishments, Joel likes to spend time outdoors. He enjoys hiking, running and working out with his Pug.
Joel is excited to be part of making his client's dreams come true.
Please contact Joel directly at 702-875-2206 or via e-mail at [email protected]. License number: S0182289