Meet Melissa
Acclaim Real Estate Associate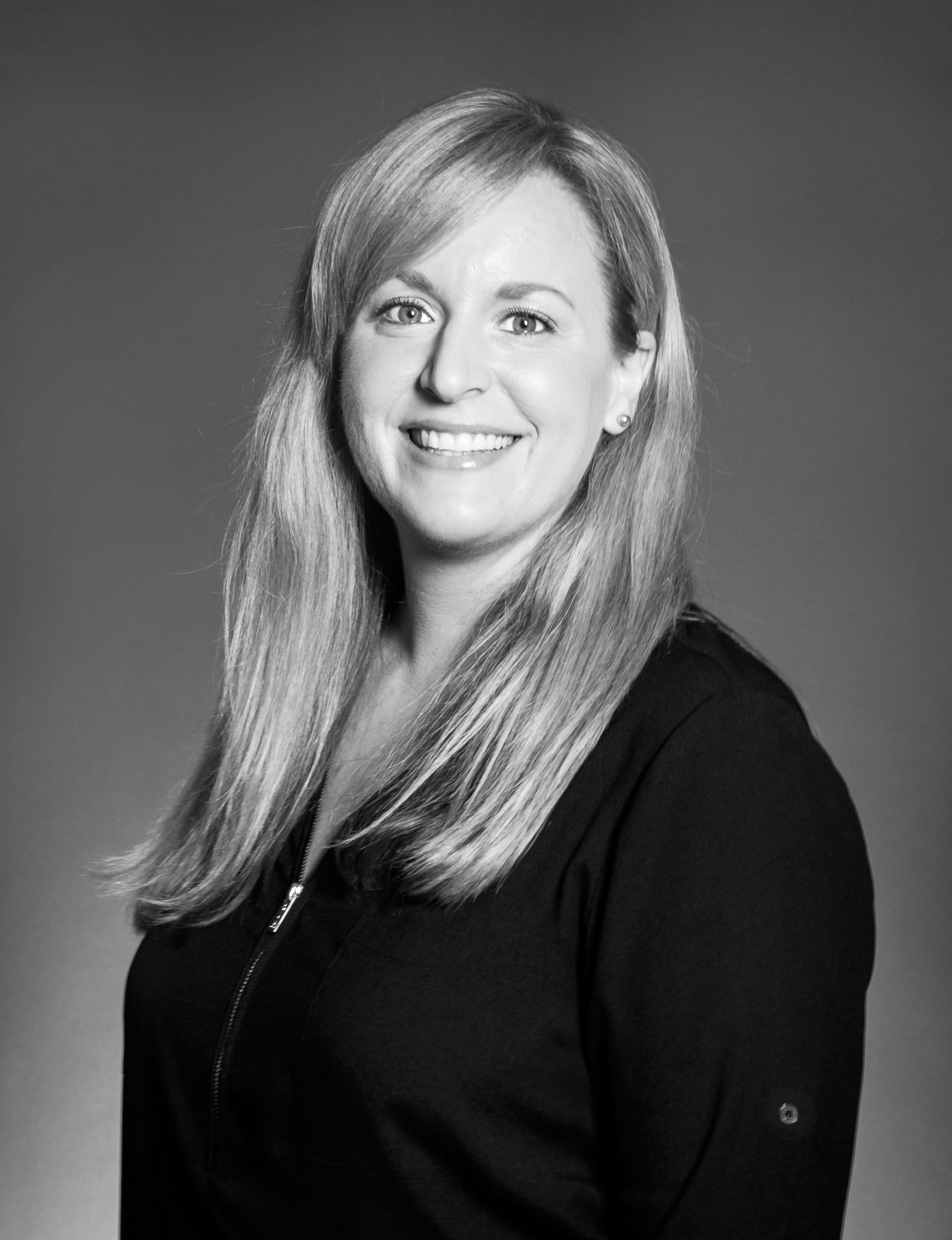 Melissa Rensvold was raised in New Jersey. She graduated from Monmouth University with a Bachelor's Degree in Communications. Pursuing her love for travel out of college, she began a career in marketing in the timeshare business. After five years and eventually elevating herself to a Western Regional Manager position, she decided to put her career on pause to focus on her next dream of starting a family.
In 2013 after Melissa raised her child to school age, she was ready to re-enter the work force focused on a career that would allow flexibility to spend time with her family. Real Estate was a natural choice since Melissa enjoys socializing, working with people, and the adventure of helping people find their perfect home. Melissa joined the Acclaim team in 2016 working as both an agent and Richard Robledo's transaction coordinator. Additionally, under his continued mentorship and guidance Melissa will continue to function as the buyer's agent for the team. Melissa has a pleasant personality and a strong backbone for negotiations. She is a great asset to the Acclaim Team and will serve our clients well.
In Melissa's spare time she enjoys volunteering at her daughter's school, American Preparatory Academy, and Holy Spirit Sunday School. She is a huge dog lover and enjoys baking, reading, CrossFit training with her husband and attending live music shows.
Please contact Melissa directly at 702-354-6510 or via e-mail at [email protected]. License number: S.0173390